Experienced Faculties
We handpicked best faculties to enhance the learning of students.
Rich and Vast Library
TMTTI provides a vast collection of books and learning articles including Digital library.
Scholarship Facilities
Student Can Avail State and National Goverment Scholarship such as Ekalyan.
Professional Development
Skills and Professional Development Seminars and Training
Taiyab Memorial Teachers' Training Institute(TMTTI) is one of the leading teacher training institutes of Jharkhand. It is a co-educational institution established by Taiyab Memorial Educational & Welfare Society in 2012 with a vision to impart quality education to its trainees so that they could transpire into eminent teachers who meet the standards of our education system. The campus is situated in Govindpur, Dhanbad, Jharkhand, around a calm and quiet environment which provides the right ambience for the nurturing of the mind.
It caters a professional course in Diploma in Elementary Education and Bachelor in Education (both two-year program).

The institute is recognised by National Council of Teacher Education (NCTE) for D.El.Ed. from 2012 onwards(permanent) and for B.Ed. from 2018 onwards.
The building today possess an efficient infrastructure which includes spacious and well-lit classrooms, science laboratories, language lab, library, IT lab, recreation room, auditorium, and a spacious ground.
The institute has a well-stocked library possessing a rich collection of books and journals that covers both the B.Ed. and D.El.Ed. syllabus as well as reference books in various subjects.
The institute has delivered outstanding results over the years and is devoted to continuing doing so with the persistent effort of our faculty members which ensures that the trainee is steered in the direction of excellence, thereby becoming a responsible subject in the society who keeps the lamp of civilisation burning.
Courses
We Offer following Courses
B.Ed
Bachelors of Education, popularly referred as B.Ed., is a two-year full-time degree course
D.El.Ed
D.El.Ed is a Diploma course in Elementary Education. It is a 2 year full time diploma course
Facilities
We Provide following Facilities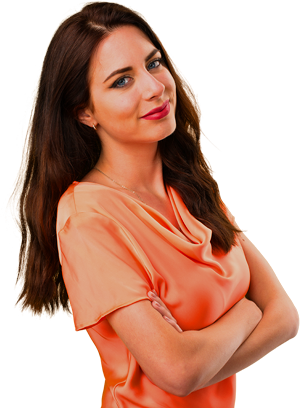 Get Online Visa Today!
Get 20% discount to get By Immigration visa with moneyback guarantee.
Countries
Immigration & Visa are allowed some Countries

Get in touch
Don't hesitate to contact with us for any Enquiry!
Testimonials
Reviews by Our Students.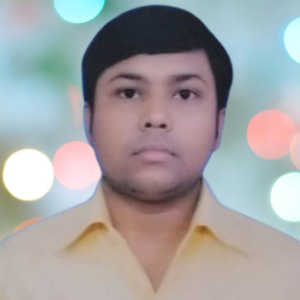 "This teachers' training institute has been an absolute revelation for me. The immersive experience, led by dedicated trainers, allowed me to delve deeply into the art of teaching. Their expertise and mentorship have not only honed my teaching skills but also ignited a passion for lifelong learning."
Rabi Dayal
D.El.Ed 2012-2014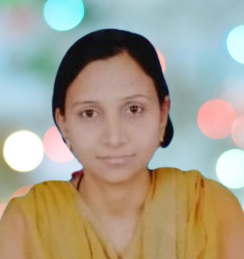 "This institute is a beacon for aspiring educators. The comprehensive curriculum, coupled with the unwavering support of the trainers, has reshaped my teaching philosophy. Their commitment to excellence and innovative teaching methods have prepared me to excel in the ever-evolving landscape of education."
Sunita Kumari
D.El.Ed 2013-15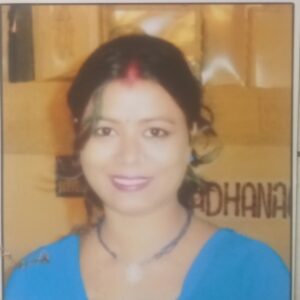 "Enrolling in this institute was a turning point in my career. The trainers' profound knowledge and tireless dedication created an enriching learning environment. Their guidance was not just about teaching; it was about fostering a love for learning in our students. I now feel poised to inspire the next generation of learners."
Sima Kumari
D.El.Ed 2014-16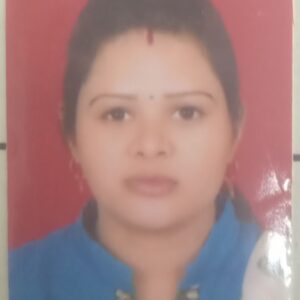 "The trainers at this institute are nothing short of outstanding. Their dedication to our success as educators was evident in every interaction. They went above and beyond, providing guidance, resources, and mentorship that have significantly enhanced my teaching skills and helped me develop my own unique teaching style."
Sarita Kumari
D.El.Ed 2015-2017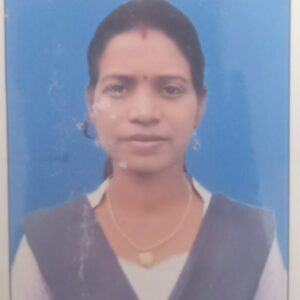 "I am genuinely grateful for the exceptional training program offered by this institute. The trainers' wealth of experience, along with their unwavering commitment to our growth as educators, ensured that we received a well-rounded education. I feel equipped with innovative teaching techniques and a fresh perspective on education."
Sarita Kumari
D.El.Ed 2016-2018
"I cannot thank this institute enough for the unwavering support and mentorship provided throughout the training. The trainers consistently went the extra mile, offering valuable insights, constructive feedback, and a wealth of resources that have greatly contributed to my professional growth as a teacher."
Akmal Ansari
D.El.Ed 2017-2019
"I cannot emphasize enough how transformative the training experience at this institute has been for me. The knowledgeable and experienced instructors provided practical strategies that not only improved my teaching skills but also significantly boosted my confidence in the classroom."
Jayshree Kumari
D.El.Ed 2018-2020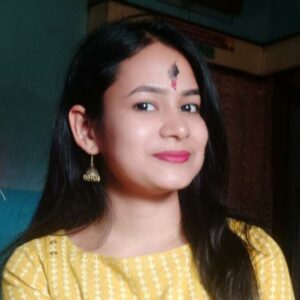 "Without a doubt, I highly recommend this institute to any aspiring teacher. The well-designed curriculum, combined with the personalized attention and guidance from the dedicated trainers, helped me develop effective teaching techniques and broaden my pedagogical knowledge."
Priya Mandal
D.El.Ed 2019-2021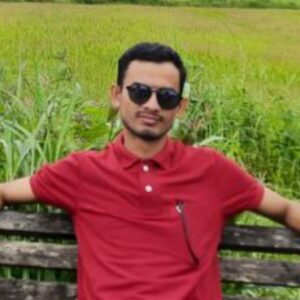 "I wholeheartedly endorse this institute for its comprehensive training program. The workshops, resources, and hands-on experiences provided have significantly enhanced my instructional strategies, allowing me to create engaging and inspiring learning environments that cater to diverse student needs."
Abhik Singha
D.El.Ed 2019-2021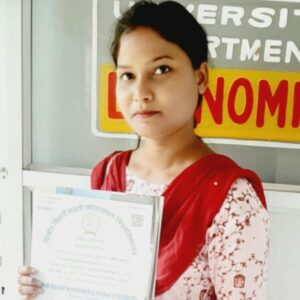 "Enrolling in this institute has been one of the best decisions I've made for my teaching career. The trainers' expertise and passion for education were evident in every session. I gained valuable insights, practical tools, and innovative approaches that have positively impacted my teaching approach and student engagement."
Rubina Khatoon
B.Ed 2019-2021
"I can't thank the trainers at this institute enough for creating such a supportive and inclusive learning environment. Their guidance, constructive feedback, and mentorship have been invaluable in shaping my teaching methods and building strong classroom management skills. I now feel equipped to handle any teaching challenge that comes my way."
Sonu Kumar Rawani
B.Ed 2020-2022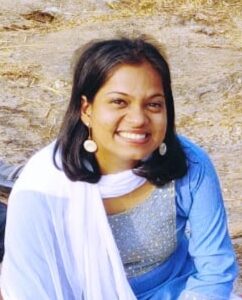 "Enrolling in this institute has truly been a game-changer for me. The trainers' vast knowledge in pedagogy, combined with their practical approach, have given me the tools and confidence needed to excel as a teacher. I now feel well-prepared to create meaningful learning experiences for my students."
Shivani Pandit
B.Ed 2020-2022
"The training experience at this institute has been invaluable. The trainers fostered a collaborative learning environment, encouraging us to share ideas and learn from each other. With their guidance, I have gained a deep understanding of the latest teaching methodologies and feel empowered to make a positive and lasting impact in my classroom."
Md Ziyaul Ansari
D.El.Ed 2020-2022
Latest Blog
Know something more from our latest blog!